We offer website/landing page development & maintenance via platforms such as Shopify, Wordpress, Wix, and/or code from scratch.
We have experience handling adspend of up to $250k/month in budgets spread across platforms such as Google Ads & Facebook/Instagram Ads.
We've helped businesses grow in adspend & revenue by as high as 600%. There is nothing we love more then to help online businesses grow!
About Us
We are a fullstack marketing & development agency who help online businesses grow, aspiring to be a one stop shop in catering to all of their online business needs.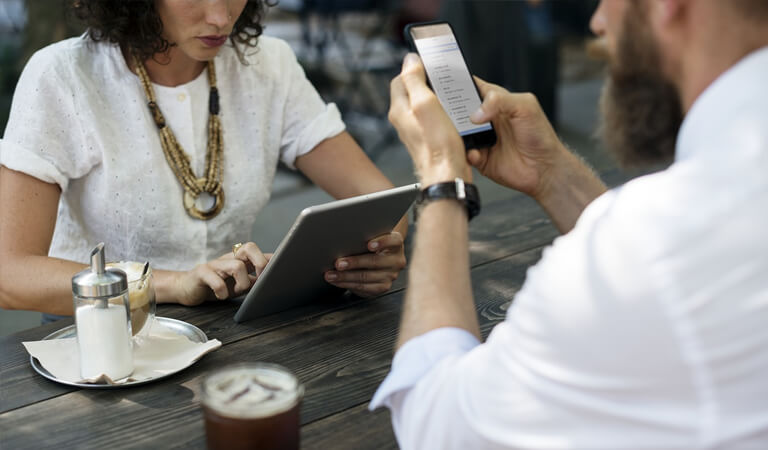 From our experience in high-tech, there is nothing more frustrating then when there are different groups of disconnected professionals & freelancers working on your online business. An advertiser, developer, designer, SEO, etc...to expect them all to be on the same page is a monumental task. We strive to alleviate this, and make managing your online business much easier.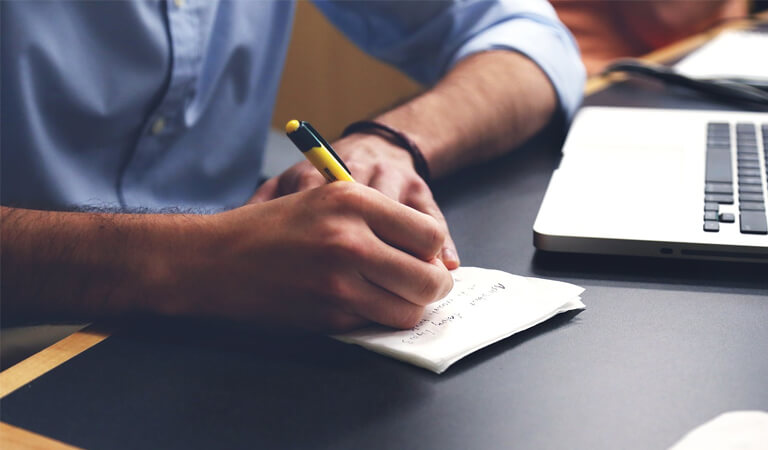 Our plan is to offer all the online professions necessary to make your business successful, all under the same house offering a one stop shop. So when there is a problem with your website, we got you covered. When there is a tweak you want to make to marketing, leave it to us. No need to pull out your hair and risk there be a miscommunication between all parties involved.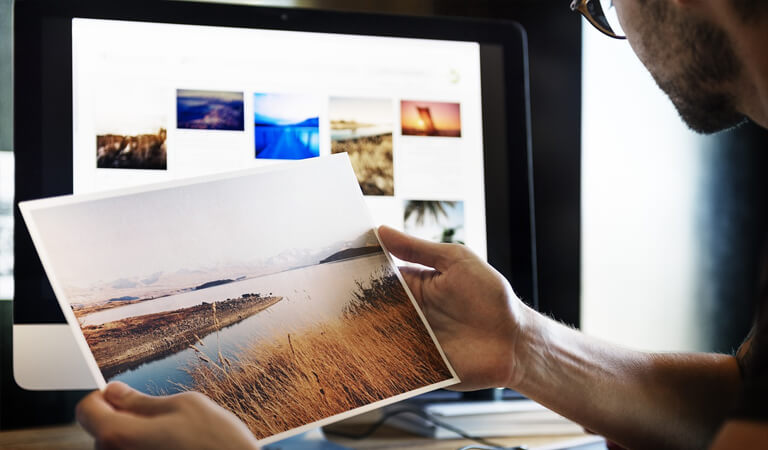 The online business world is becoming more intricate to run and contantly evolving as is the tech needed to run online businesses. A development in code can mean a development in advertising, but if these two professions don't communicate, a missed oppurtunity can be had. As a one stop shop, we make sure to be ahead of the field and in doing so make sure you get the best results!
Services
We pride ourselves on offering a wide array of online services & skills, ensuring you get them the best results for your online business needs.
Get To Know Us
Unhappy with your sites results? Want to get started online but don't know how? We offer a 1st consultation free ranging from marketing, development, tracking & analytics, UI/UX, & more. We look forward to hearing from you!
Free Consultation
Up To
250,000
Monthly Ad Budget Handled ($USD)
Up To
600
% GA Revenue Increase
Up To
33
Online Tools In Use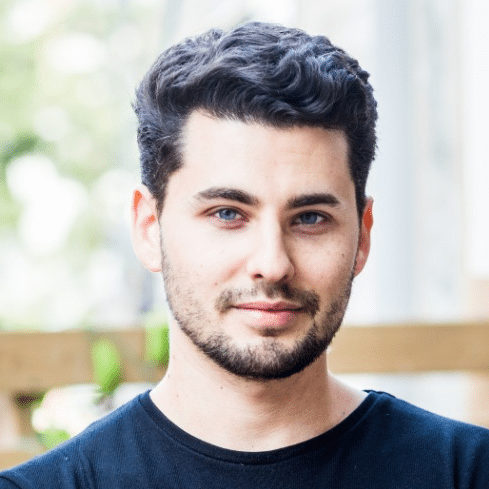 Alon Shvartsman
Founder & CEO @ Bitrawr

Codetoads helped Bitrawr be a powerful, scalable, and innovative application. They are highly intelligent and intuitive partners to work with, offering an incredible suite of solutions for every step of the project.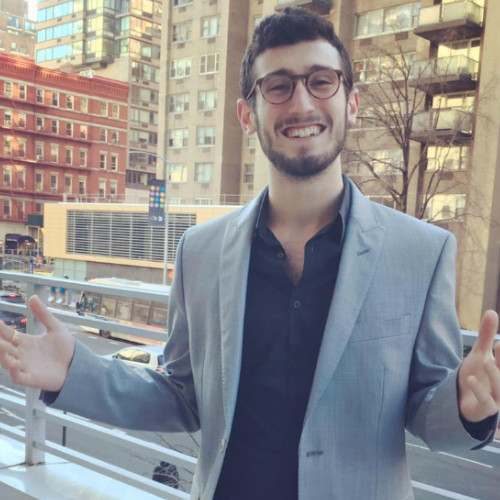 Yossi Yadid
Founder & CEO @ Bali Device

Always a pleasure to work with CodeToads. They really helped point us in the right direction. A very professional group and you know you'll receive a quick, innovative and no fuss service.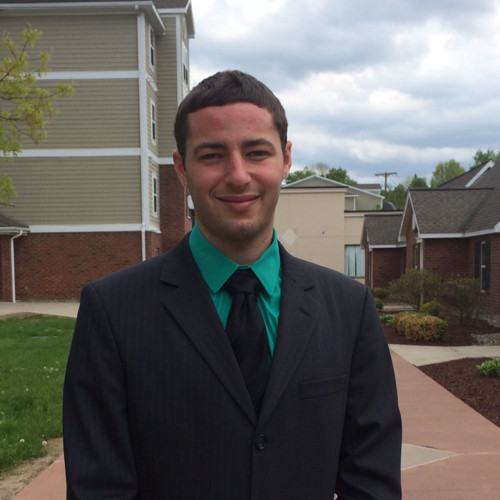 Howard Levi
Director Of Operations @ EastMeetsWestUSA

We were struggling to maintain our online presence during COVID but Codetoads helped us build advertising campaigns that resulted in a significant increase in website traffic and sales, helping us through a time when our retail stores were shutdown. From business growth to advertising, their suggestions are insightful and actionable.

Contact Us
Please contact us for inquiries, oppurtunities, or advice. Looking forward to hearing from you.